Welcome To B&B
For the last 20 years B & B publishing, advertising company is involved in the branch of special publishing of food and drinks section, and super market products in general, in the area of local markets with local market guides and in exhibitions mounting.
From the commencement of its establishment, it set really high standards, gaining the highest level in special publishing in a short period of time, in nowadays that reality changes everyday in all sections.
The reality of the new era is the one we have chosen, that is to move fast, not in order to be a part of the latest events but also to predefine them.
…join us, make the right promotion and move forward!!!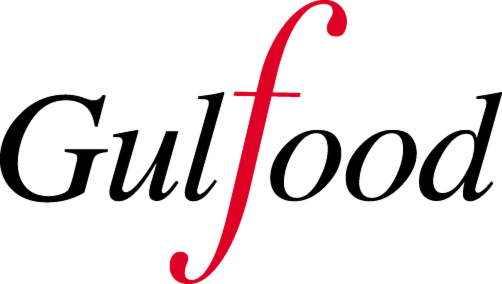 Next big event our SUPER MARKET FORUM… stay informed!